Wedding Limo Service In Houston
The wedding party can be a special day of your life when everything is arranged and done properly. Limo Palace provides you wedding limousine service with luxury clean limo cars. You invite guests to your reception and you need to arrange transportation for them. On some occasions the bride and her friends need to be ready for the event, so you need bigger transportation rather than a normal car. Also, you want to make sure that you have enough room for all your bridesmaids. A 10 Pax Limo offers enough room for 10 passengers. Therefore, the bride and bridesmaids can easily be transported to the reception.
Wedding Transportation
A wedding limo is the best option for a large number of passengers.  A white Chrysler 300 Limousine is the best option for around 10 passengers but you have more options if you have more people for your wedding.
Wedding Party Transportation
Our wedding limo service allows you to save money and be stress-free. We have the van and party bus rental service for a larger group of guests. Please call us for details and pricing.
We are here to help you with transportation on your wedding day. We can take care of the transportation part of your even.
We Also Offer Charter, Shuttle, and Party buses
With our mass transportation vehicle, we are able to transfer your guests from any place in Houston to your destination.
Limo Palace is proud of the services to offer to the customers. Many brides and grooms used our services and been satisfied with the services, we are sure for their baby showers or their kids' birthdays they will use our limo service again. Our best wishes to happy and newly married couples.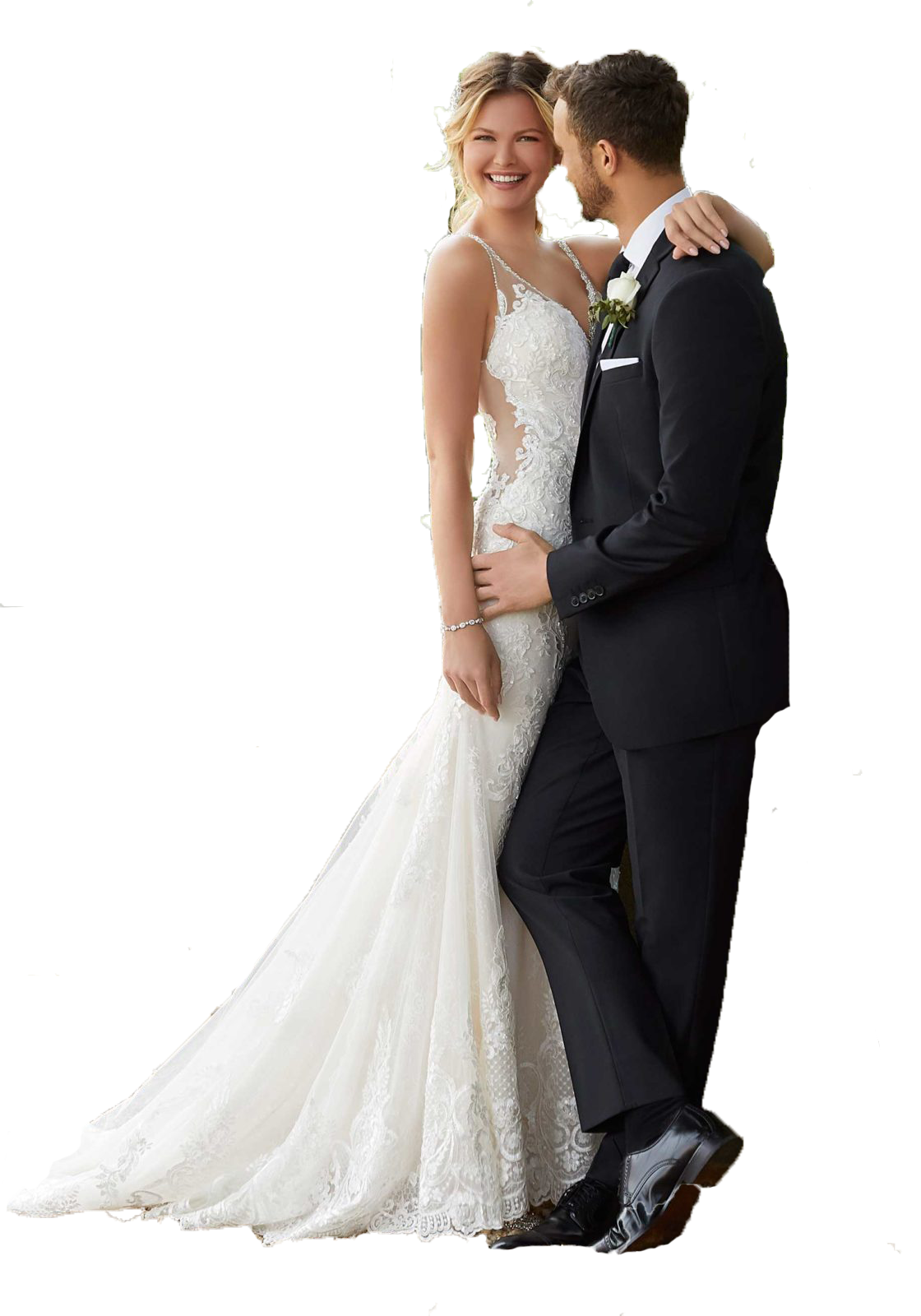 White Chrysler 300 LimousineUp to 10 Passenger

Black Lincoln MKZ LimoUp to 10 Passenger

White Hummer H2 LimoUp to 18 Passenger